Growth hacking by surveying your visitors
Improve your conversion rate with Informizely surveys.‎
Growth Hacking with in-site surveys
Gaining actionable insights in your visitors' behavior can be quite difficult. Analytics packages show you what they do, but not why, or why not. If you want to increase you site's conversion rate you need to find out what's driving your visitors, and what's holding them back. Only then you have a solid base for A/B testing or otherwise improving your website and services.

Using Informizely, you can show beautiful surveys and promotions in a slide-in panel, integrated in your website and in your style. Using our advanced targeting options you decide to who, at what time, and under what conditions these interactions are shown. The responses can be viewed and analyzed in our advanced reporting dashboard, emailed to you, and exported to Excel.
Not ready for a trial yet? Request a personal demo!
Every day, millions of website visitors encounter Informizely surveys on our clients' websites.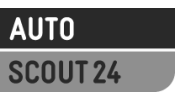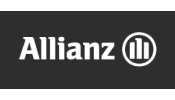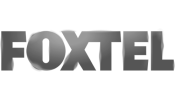 Have you seen us on?