Targeted Net Promoter Score Surveys
Get visitor feedback in minutes
Targeted Net Promoter Score Surveys In Your Website
Extensive research has shown that your Net Promoter Score, or NPS, acts as a leading indicator of growth. If your organization's NPS is higher than those of your competitors, you will likely outperform the market, and managing your organization to improve NPS will also improve your business performance.

Using Informizely's advanced targeting options, you can ask the NPS question in your webbsite, at important moments in the conversion yourney. An example of a Net Promoter Score survey can be found in our Survey Gallery.
Informizely allows you to show targeted surveys and promotions, integrated in your website and in your style.
Our survey widget is fully stylable, so that you can match your company's and website's style. You can add any number of clickable images to your surveys, configure advanced in-animations, and style colors, corners, font sizes and more. You can also configure the page side and location where the survey should appear: left, right, top or bottom, whatever best suits your website's design.
Not ready for a trial yet? Request a personal demo!
Every day, millions of website visitors encounter Informizely surveys on our clients' websites.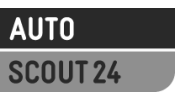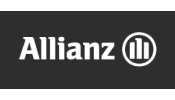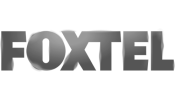 Have you seen us on?